Some nice page layouts for inspiration. Click the artist names to see more!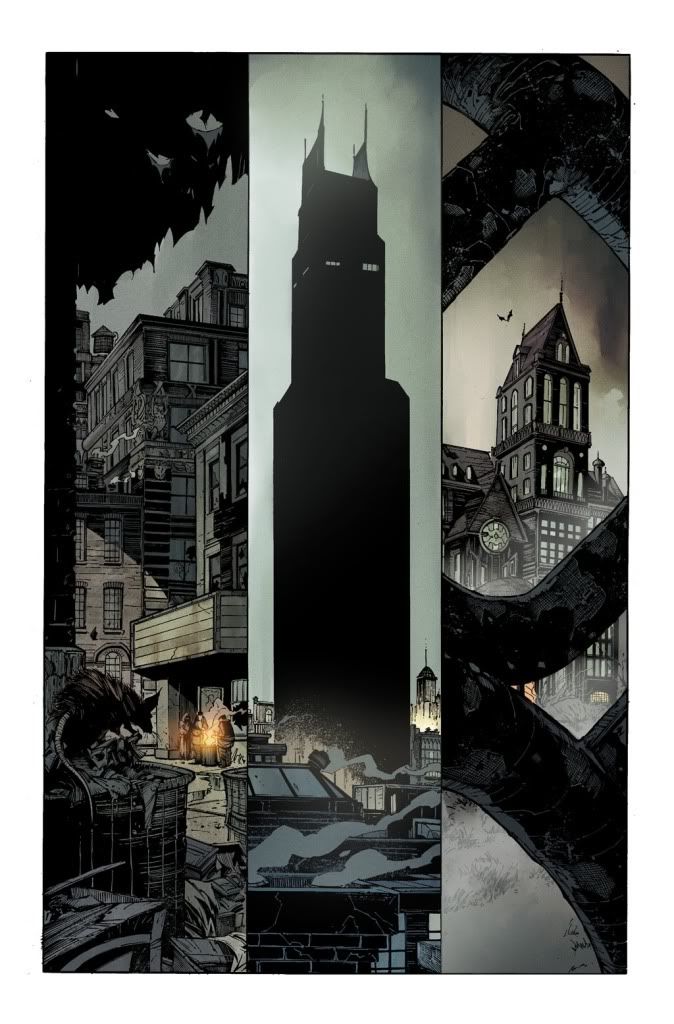 I'm pretty sure this is a page from Detective Comics by Tony Daniel, but i may be wrong...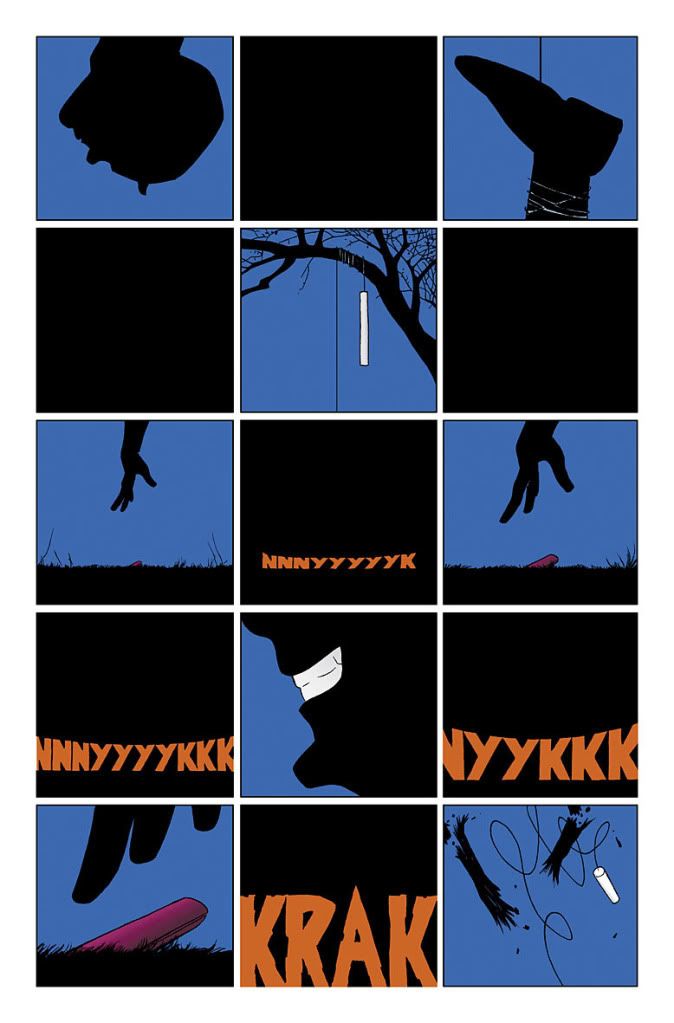 A Marcos Martin page from Daredevil. (this new Daredevil series is freaking fantastic, btw.)
Mark Buckingham page from Fables (i love the gutter/page designs & accents he uses)
I love doing these posts cause i find all these artists blogs and stuff!