More layout inspiration, click the artists names to see more!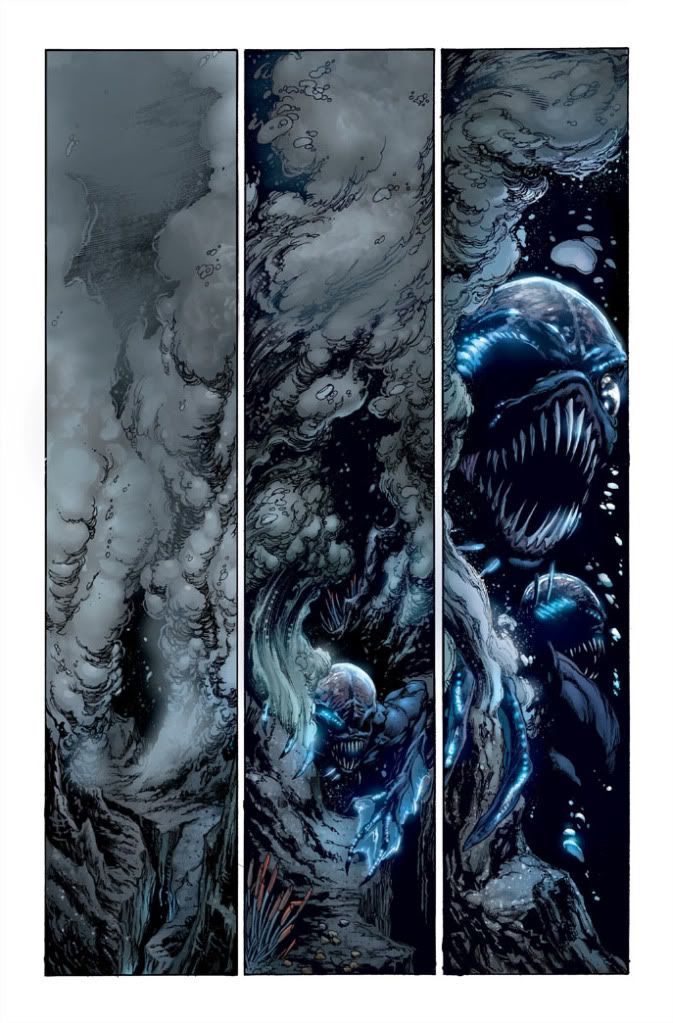 Aquaman page by Ivan Reis (only a couple of weeks till this is out!)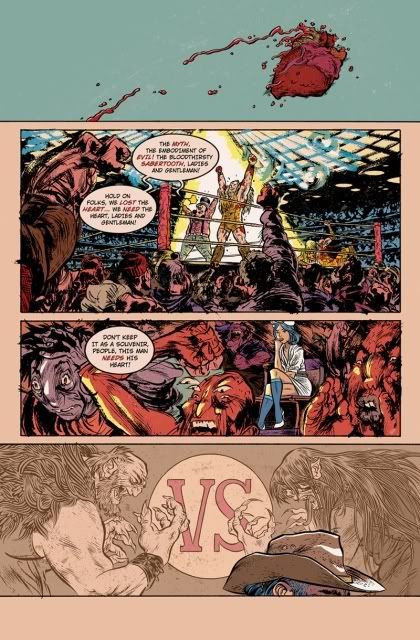 Stange Tales page by Rafael Grampa (This short strip is one of the best Wolverine tales)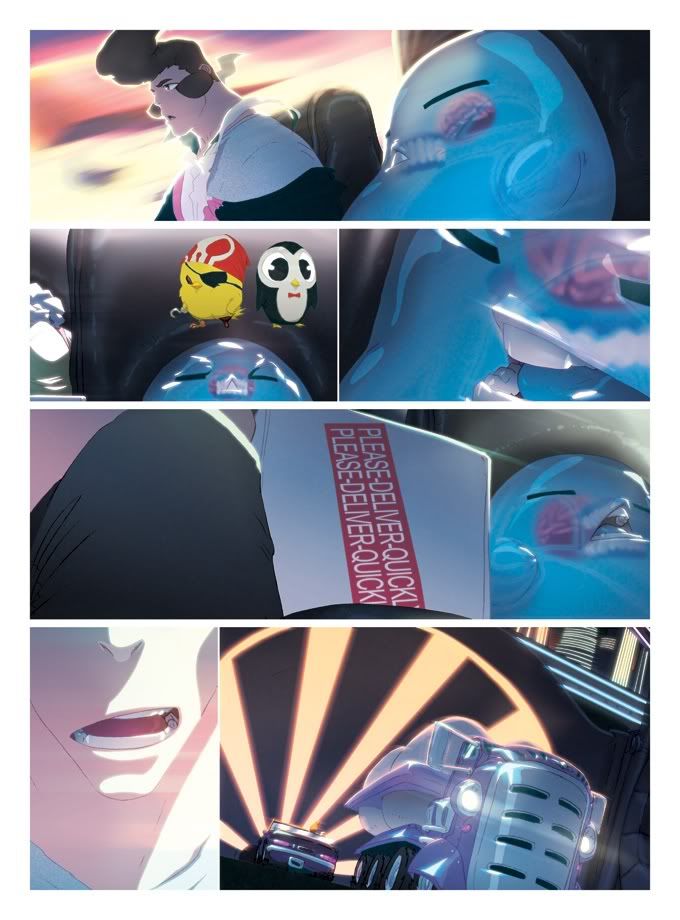 I'm not sure who this is by but it's awesome!